Powder Painting Room Air Filter Cartridge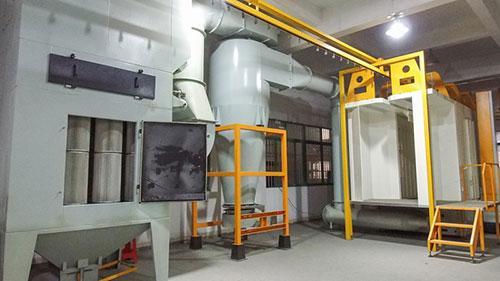 Spraying factories use industrial filter elements for powder painting, sand blasting and shot blasting- all processes that produce large amounts of dust pollution. The use of a cartridge filter element is an excellent source for filtration and powder recovery, keeping the manufacturing environment clean. Production workshops within those fields must be equipped with a strong, reliable dust control and dust collection system in order to ensure safety and health of all employees.
We provide reliable industrial dust removal filter elements and they have the following features.
They have a high dust collecting efficiency and handling airflow, allowing them to handle large amounts of dust pollution during production.
They must be exceptionally durable and not deform. They are easy to install and repair, and have a long service life, even in dust collection systems that run continuously.
They must feature a water, oil, and corrosion resistant performance.
Recommended filter elements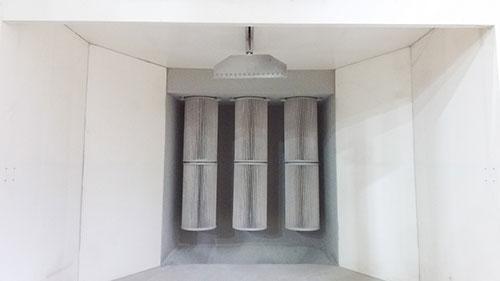 AB combination filter elements
Two stage recovering AB combination filter elements use TORAY polyester as the raw material, and are composed of an upper and lower two recovery cabinets. This filter element features a high filter precision and excellent permeability, giving it a service life that is 2 to 3 times longer than a common industrial filter element.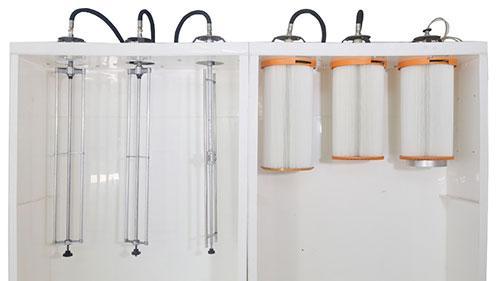 Back flushing filter element
It's designed with a back flushing device, which ensures the dust collection equipment does not need a rotary cleaner installed, and has a higher dust cleaning rate.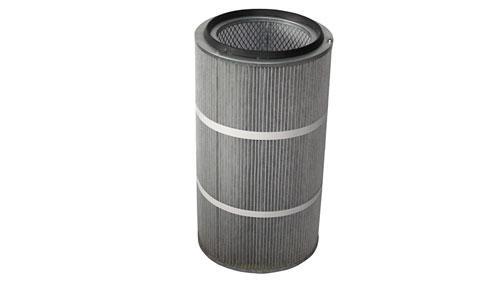 Anti-static filter element
The anti-static filter element is made using polyester material, and will conduct the static electricity out when it is being used to avoid sparks produced by static electricity. This makes it ideal for use in environments with a high requirement for explosion resistance.